The brain can change with intentional activation
Engage your students to follow BrainAhead's guided online videos leading them through a systematic compilation of brain activating exercises and activities. These video series are designed for kindergarten to Grade 5 classrooms so all your students can unlock their full learning potential!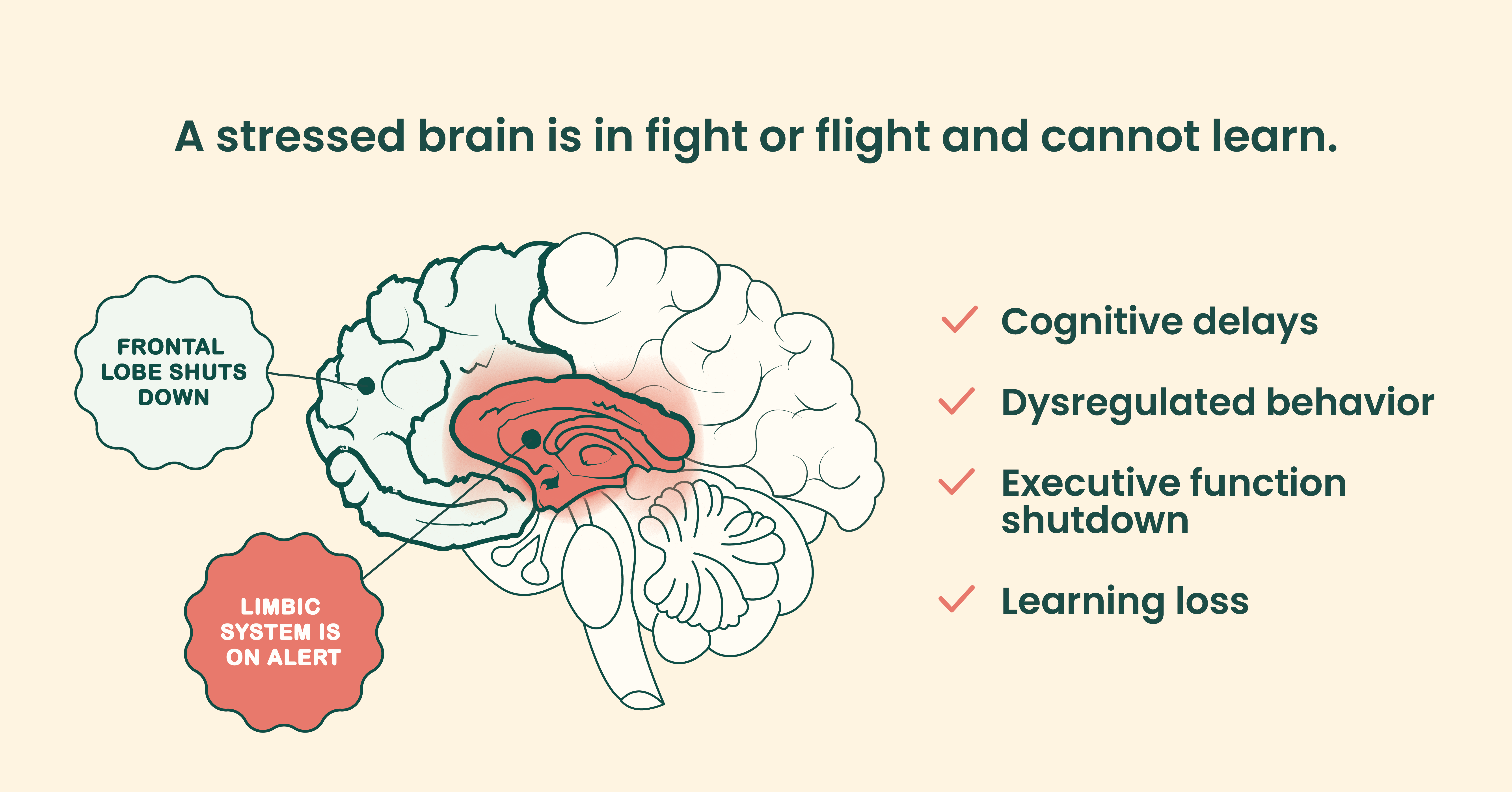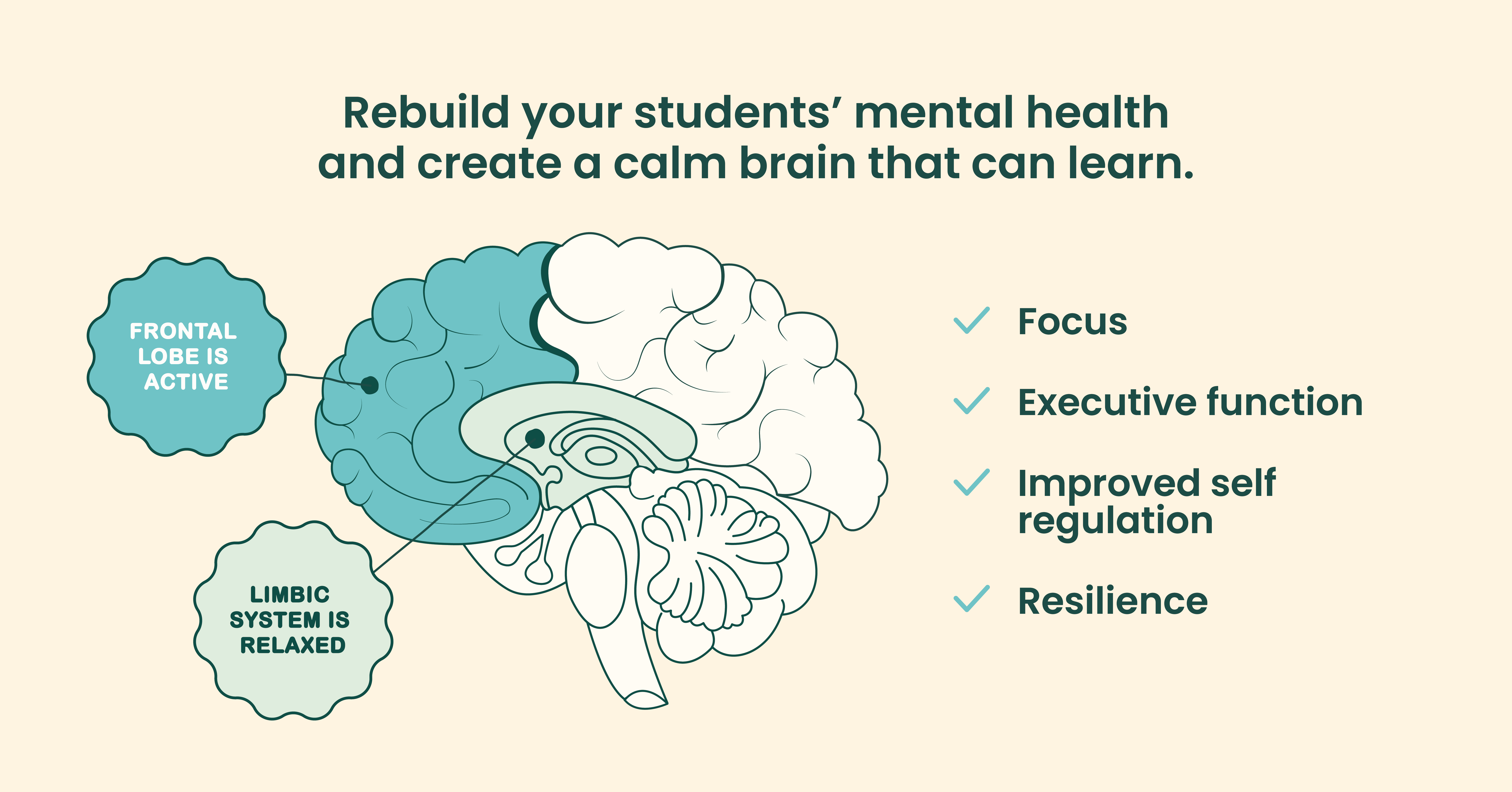 Making noticeable changes one classroom at a time
"One student who is in grade three had trouble focusing and sitting in his seat. He is now absolutely still during lessons, following directions and is a great role model!"
Try BrainAhead today
Get your free trial
BrainAhead Customers
We're offering complimentary onboarding and trials to schools and districts interested in learning how BrainAhead will activate student success.
BrainAhead helps children to thrive academically, physically and emotionally with resources founded in science and research.
Activate your students' brains!
Boosts mindfulness, physical literacy and learning potential
Helps activate focus, thinking and learning using functional neurology
Notice positive changes in your students in a few short weeks
Contact us for a free school or district trial
Our Partner
LDAC accomplishes its goals through research, education, and public awareness about the nature and impact of learning disabilities. Through collaboration, communication and partnership, we strive to catalyze the many efforts of people and organizations working within the Canadian learning disabilities network